Play is not only important to have in our daily lives, but it is important to start implementing it into our environments such as communities, work places, cities, public parks, schools. We have teamed up with 501c3 organizations, cities, and many other organizations and businesses to show the importance of play through different methods. One of these methods is creating guerrilla style installations where we sneak out with know permission or permits and create moments of playful installations to spark activity in underutilized spaces. We wanted to see how much of an impact play had not only on people but the spaces in which people were playing. So we decided to pack our bags and travel to 9 different cities across the United States. We traveled from Tampa, FL to Los Angeles, CA in an old station wagon that became one of our installations in it self by allowing people to draw and paint all over the car. Along the way we activated spaces with interactive toys, giant beach balls, swings, interactive projections, and a lot of good conversations with amazing people. The impact we saw that play had not only on spaces, but breaking down social barriers was amazing and quickly helped us decide to continue on our path to create a more Playable world.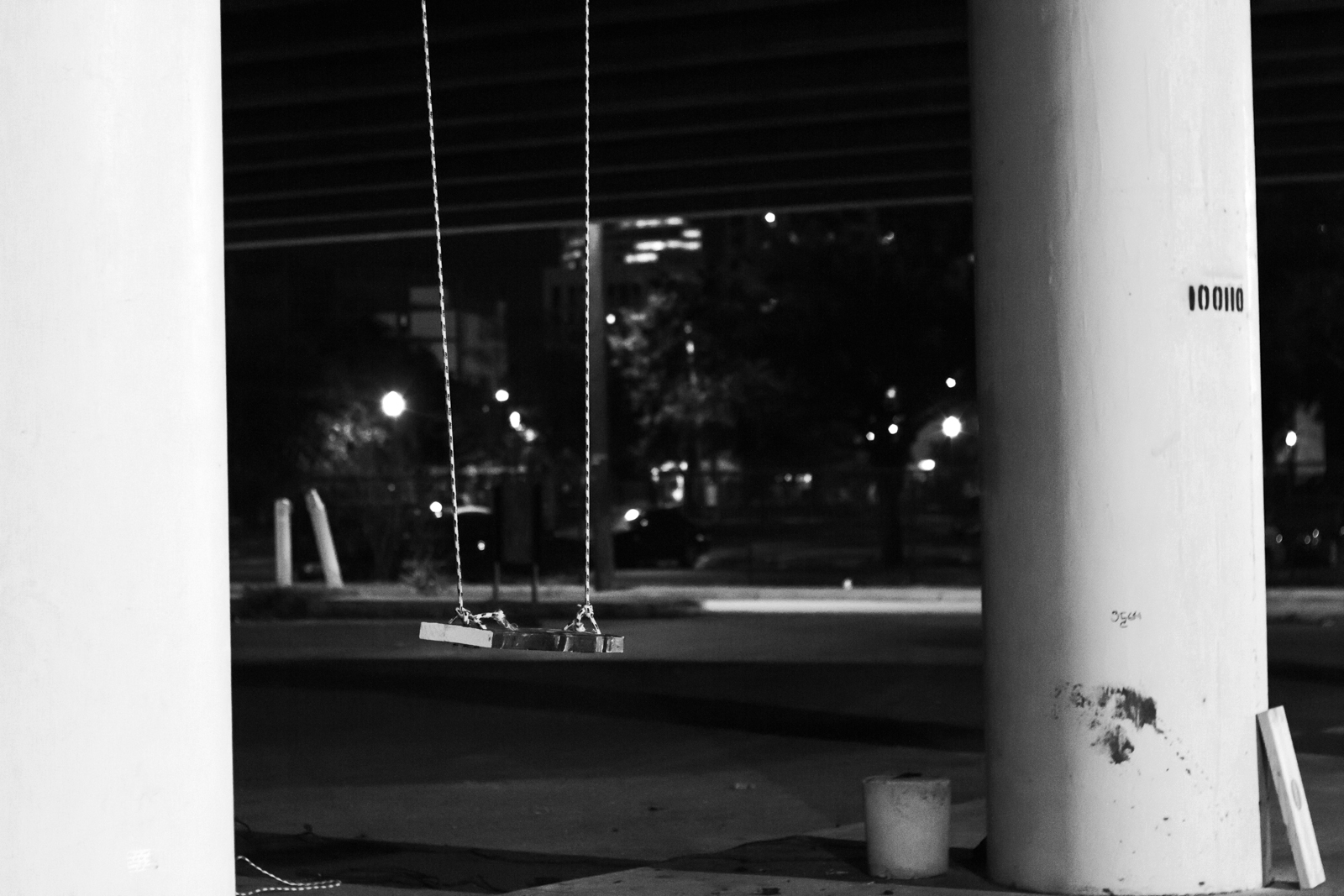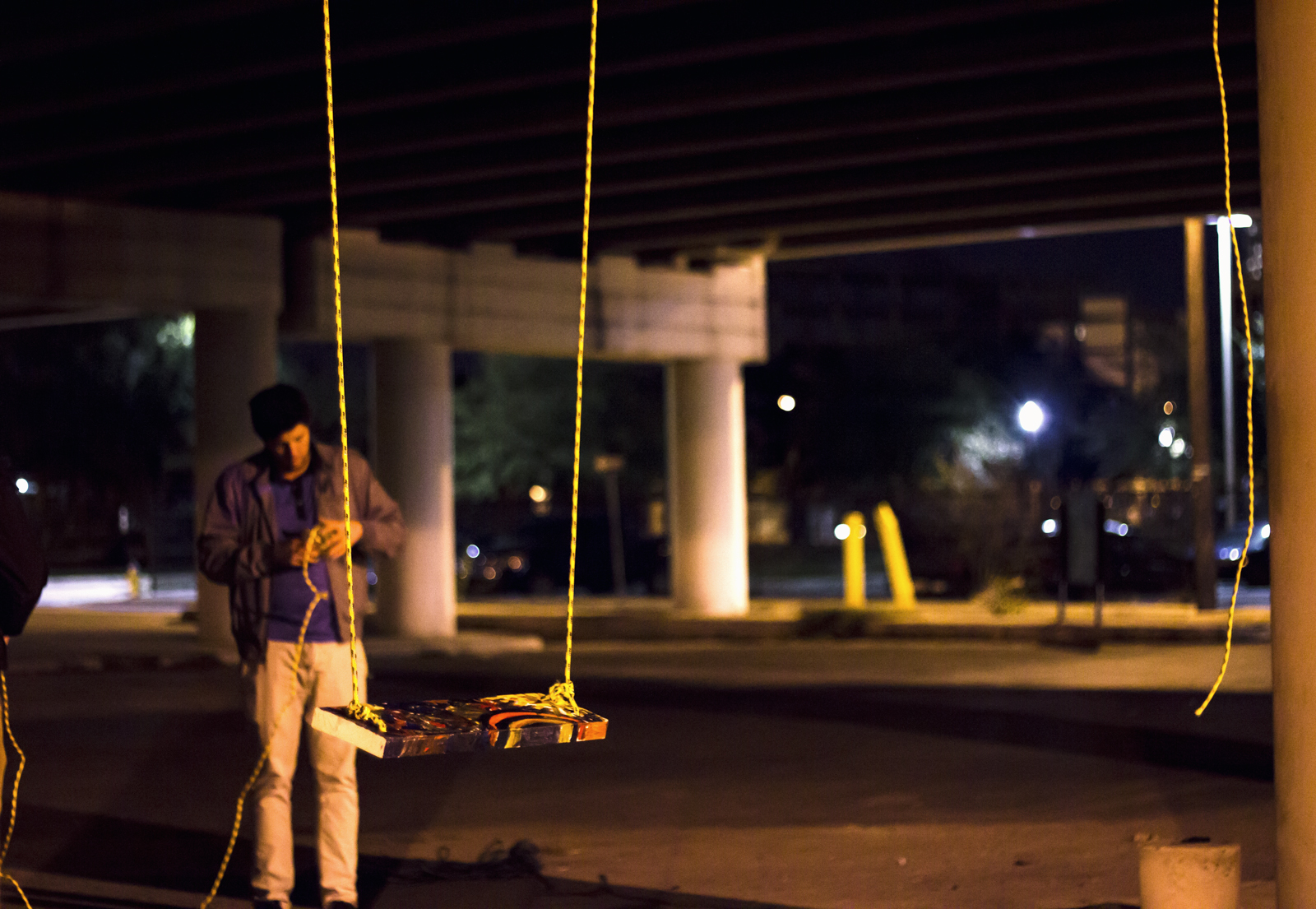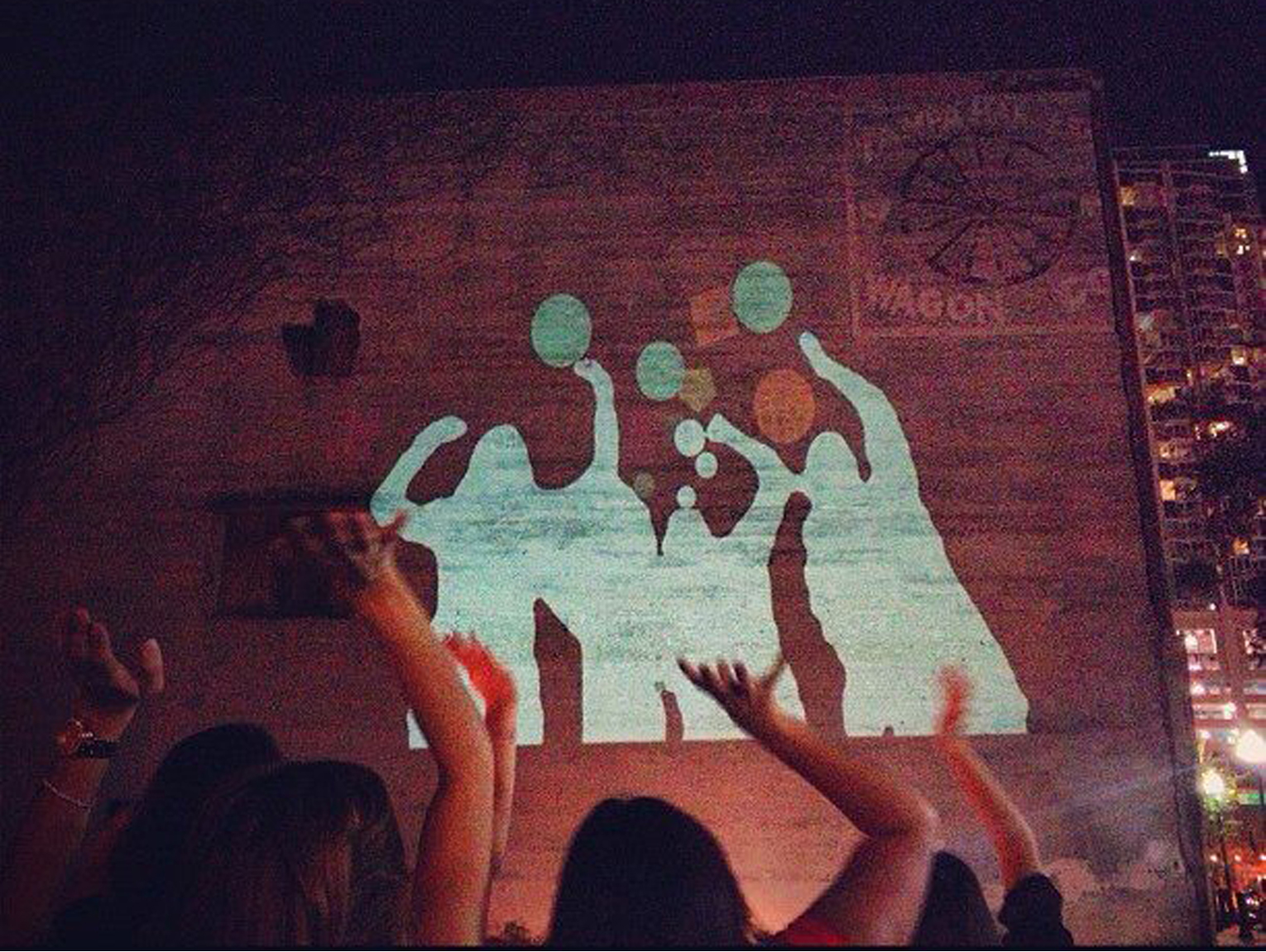 Along with our guerrilla style pop-ups we are always collaborating with organizations on place-making and play-making in different ways. One these types of place-making is done through the idea of tactical urbanism and parklets. Tactical Urbanism is the idea of low-cost, temporary changes to the built environment, usually in cities, intended to improve local neighborhoods and gathering places. Parklets are an expansion of the sidewalk into one or more on-street parking spaces to create people-oriented places. Using these two methods we have developed many pop-up parks to show people what could exist in these certain locations. We have done this in several cities and it has really made a huge impact on city officials to show them how much adding these little elements of activity will help with development.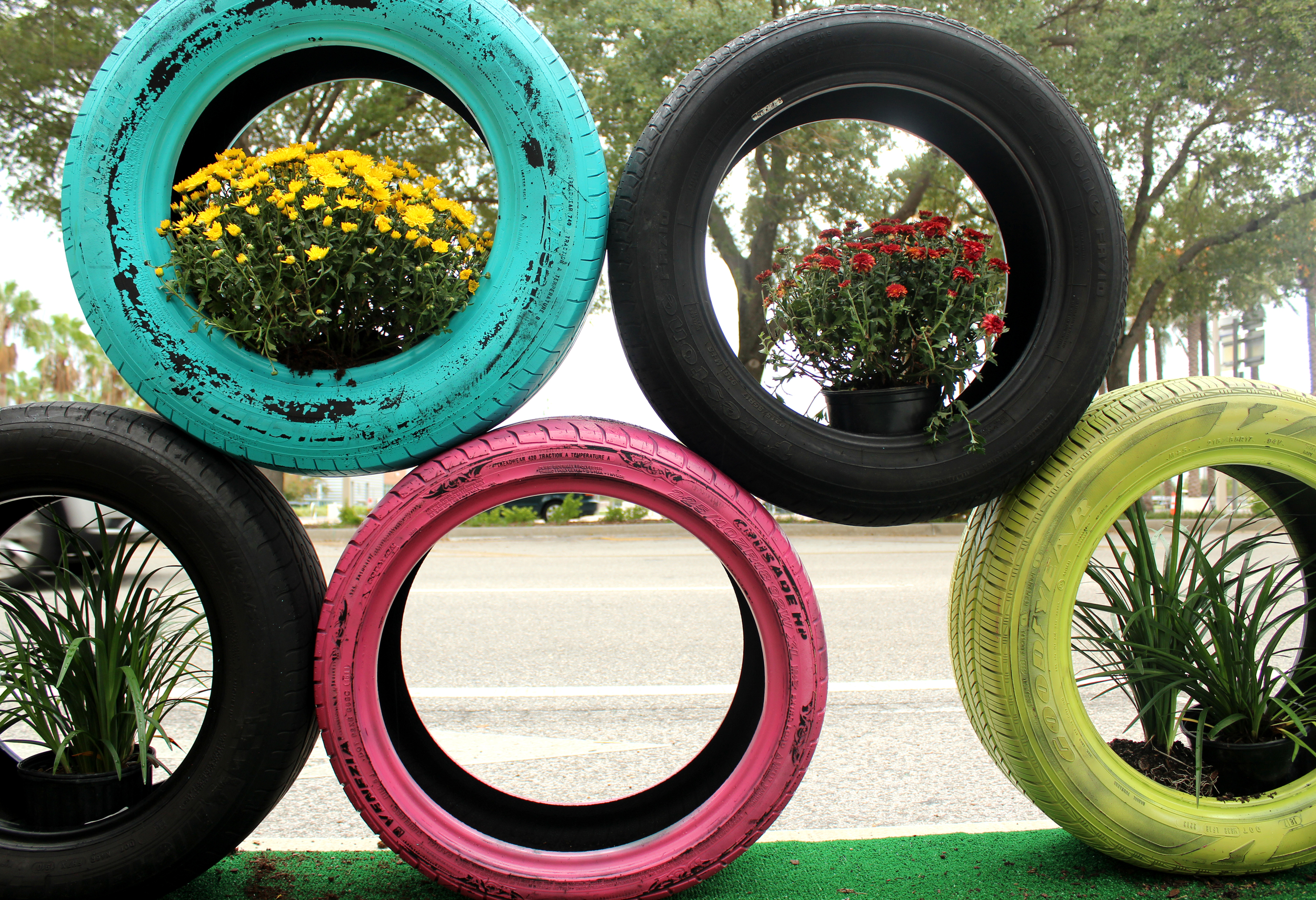 If we can begin to focus on developing our cities not only through creating more, but through paying attention to the activity on the street level. The idea of focusing on the Urban fabric from the inside out. People want to live in a cool, fun, happening environment. If we begin to focus on bringing these elements to a space rather than building more the city or community will begin to flourish. Some of these examples and images are just small ways to make an impact on a space through different semi-permanent and temporary elements. We are always looking for new ways to bring play to our streets.